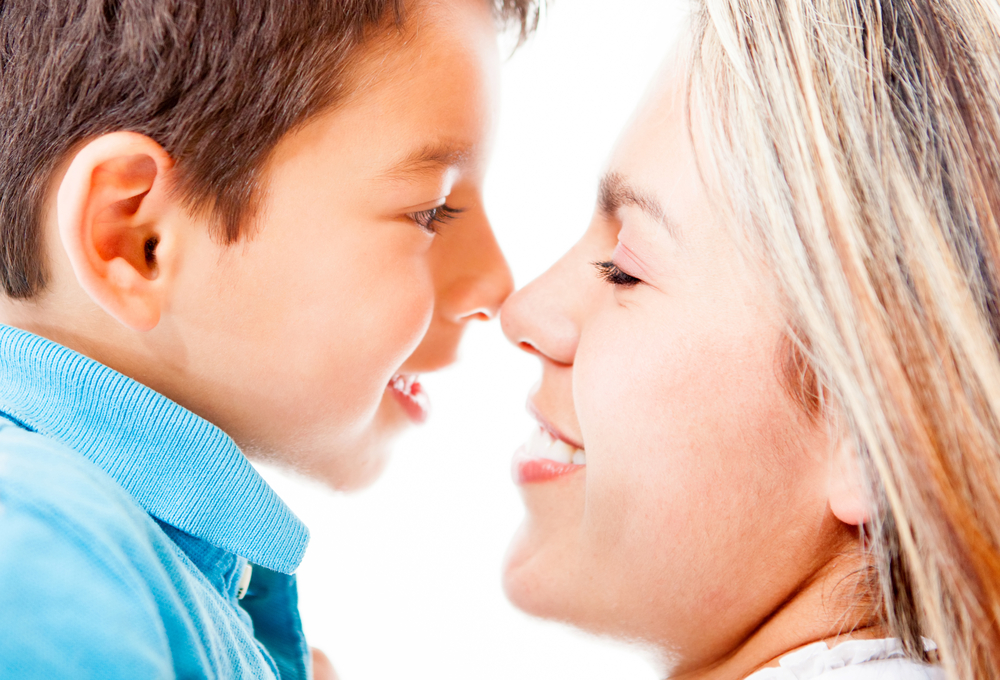 What is Rhinitis?
Let's get basic knowledge of rhinitis with us.
What is rhinitis?
In a dictionary sense, inflammation of the nasal mucous membrane is called rhinitis. Acute rhinitis, chronic rhinitis, and allergic rhinitis all belong to rhinitis. Usually, the nose gets stuffy, runny nose, and it causes headaches and memory loss. Many people all over the world suffer from rhinitis.
.
How many people are struggling with rhinitis?
About 36% of the world's population suffers from rhinitis. More than 40% of Korea's population suffers from rhinitis. Many people experience reduced concentration and loss of motivation due to rhinitis.
Causes of rhinitis
Rhinitis is usually caused by external factors. The biggest causes of rhinitis are pollen and fine dust. Other causes include dust mites, animal hair, etc. And it is often caused by climate change during the changing seasons.
Treatment for rhinitis
Many people have been suffering from rhinitis in modern society, so there are various treatments. People use Western medicine and Oriental medicine for treatment. People also use folk remedies and food to relieve rhinitis symptoms. Laser therapy is a very effective way to relieve rhinitis.