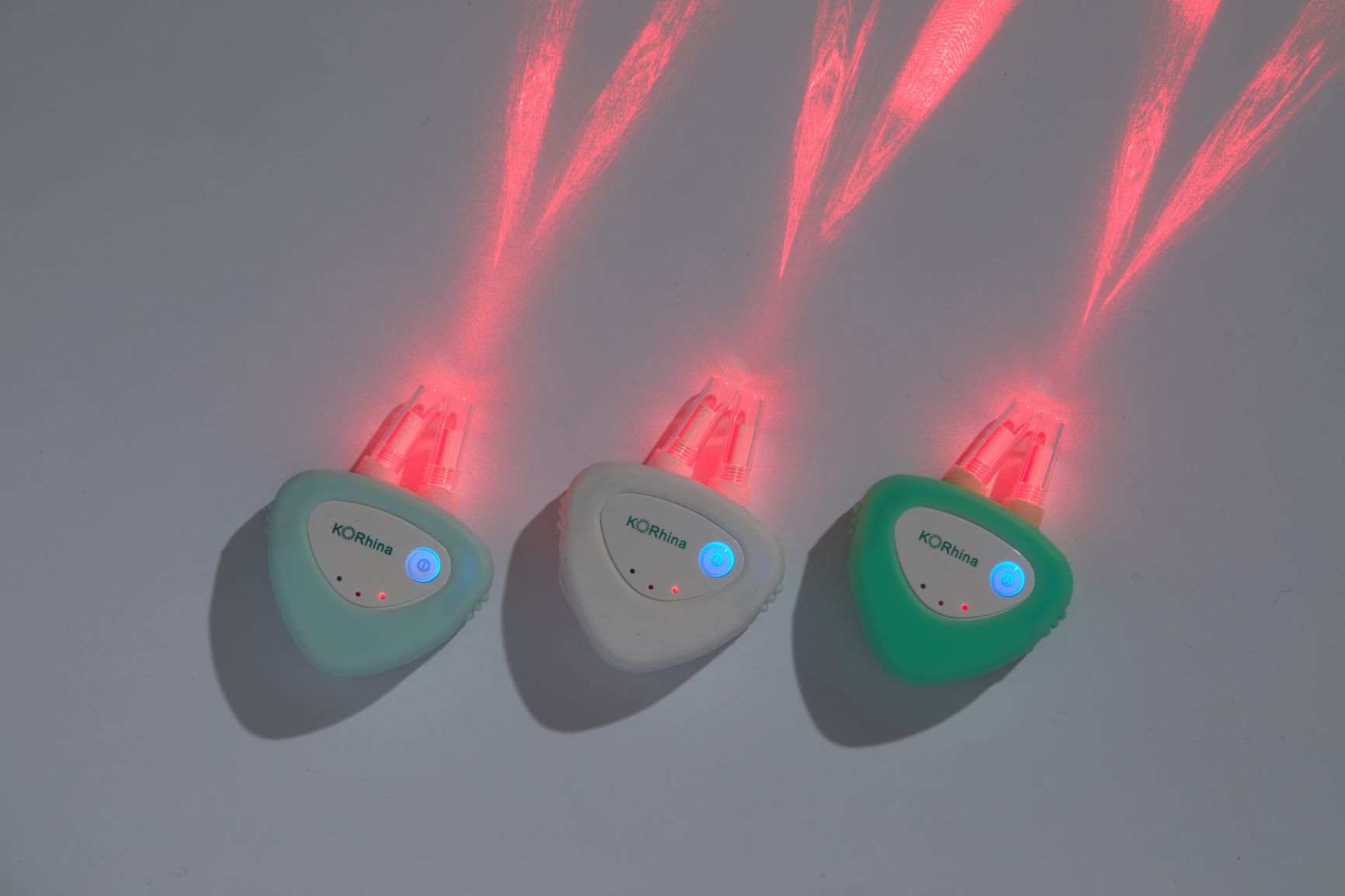 Are you suffering from allergic rhinitis?
Treat with KoRhina anytime, anywhere
Application
It is possible to control current environmental information and time by interlocking with smartphones.
Treatment for rhinitis
Treatment with 650 nm low power red laser
all age groups
Available for all age group and genders
Good Design
Good Design Selected by the Ministry of Trade, Industry and Energy
KoRhina
Product Concept
It is a medical device that improves allergic rhinitis by investigating 650nm and 5mW of semiconductor laser in nasal cavity. The main consumer group is rhinitis patients in their teens to 30s, but it is available for all age groups. You can carry it comfortably while using it.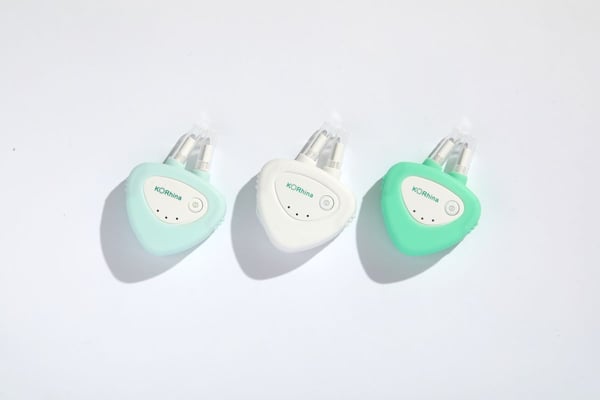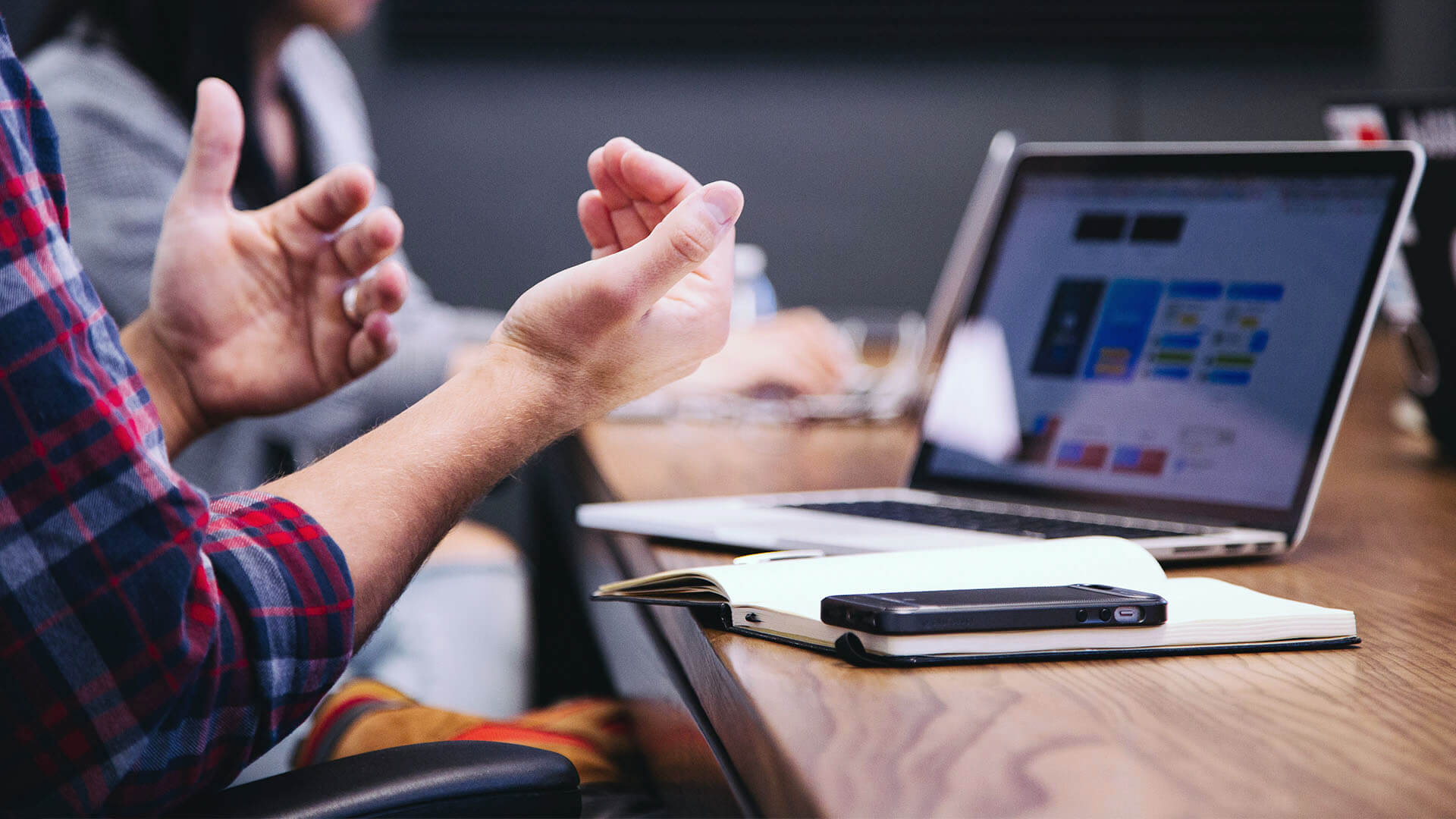 "I have been suffering from rhinitis in-between seasons. I bought KoRhina last week and have been using it for a week, and after using it, I feel like my rhinitis symptoms are getting better little by little.
Are you curious about KoRhina?
We will contact you as soon you fill out the form below.